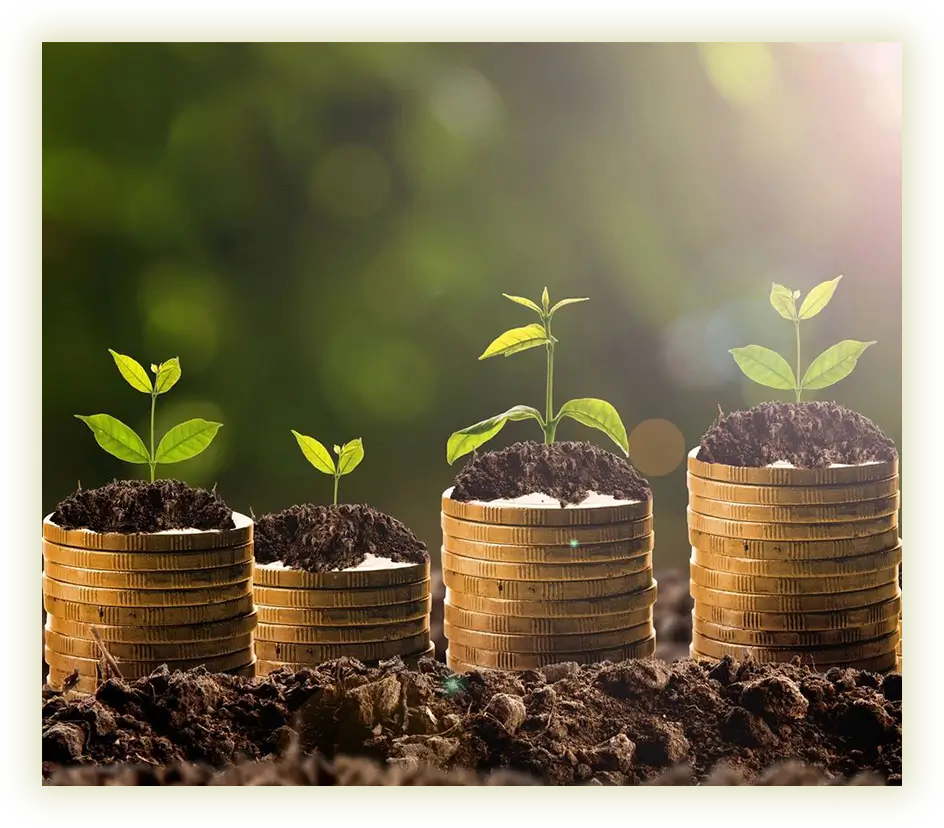 Growth and Equity Company
Greenway Capital, LP is a growth, equity and venture capital company.
We invest in companies with $1-25 million in revenues. Minority or majority investments, growth capital, or liquidity for founders and early investors.
We don't push companies to grow at all costs or raise mega-rounds of capital - that mindset increases founder dilution and reduces the landscape of exit scenarios where everyone wins. We like managers to have both significant equity stakes and significant option value as to what outcomes can be a win.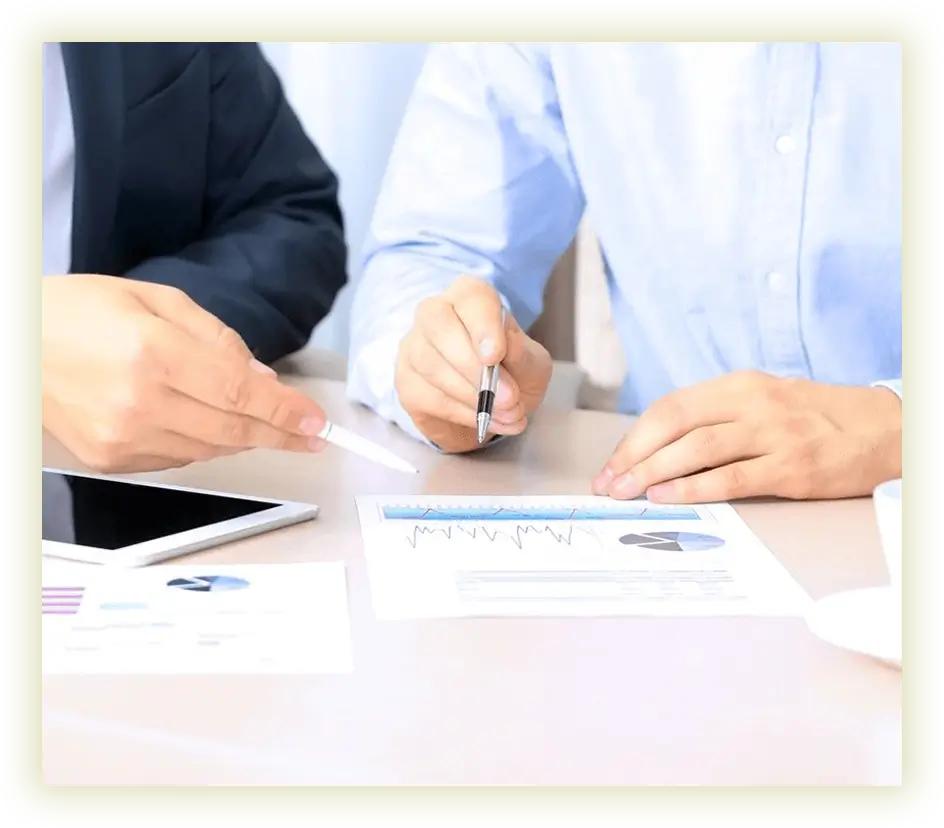 Resources and Value-Added
Our goal is to provide you with the resources and expertise to supplement your already successful organization and to assist in more rapidly achieving organizational goals.
Our relaxed, open, and honest working style is one of the reasons we've been successful in earning founders' trust and a seat at the table in profitable businesses where additional capital is needed.