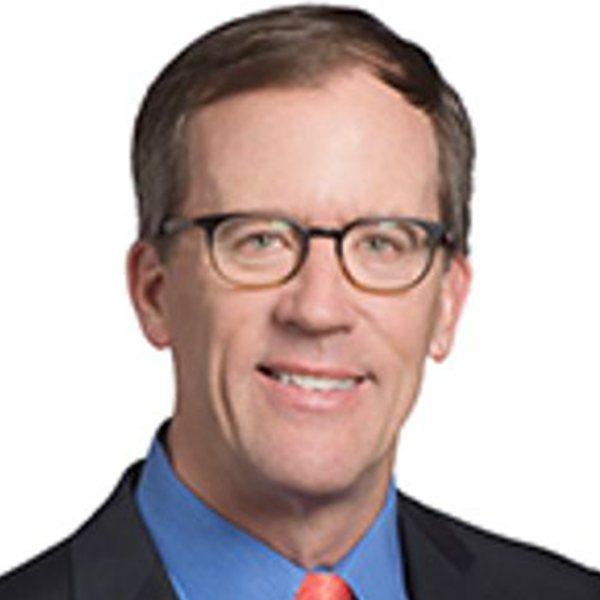 Robert Green
Managing General Partner
Bob is a former Fortune 100 CEO in the energy, telecom, and utility industries and has extensive experience in operations, strategy, capital markets, and mergers and acquisitions.
He has served on the boards of directors of seven publicly traded companies, five of which he was elected Chairman of the Board.
Bob leads Greenway Capital and is an active private equity and venture capital investor. He is the Founder and Chairman of Smart Warehousing, and a Director at: Bungii, DealerCue, Fresnal Software Corp, Pepper, and Realto. He is the founding lead investor at Solea Energy and sits on Five Elms' LP Advisory Board. Bob is also Senior Counsel at Husch Blackwell in Kansas City, MO, after joining the firm from Utilicorp United, later known as Aquila.
He has a Bachelor of Science & Engineering degree from Princeton University and a JD from Vanderbilt University.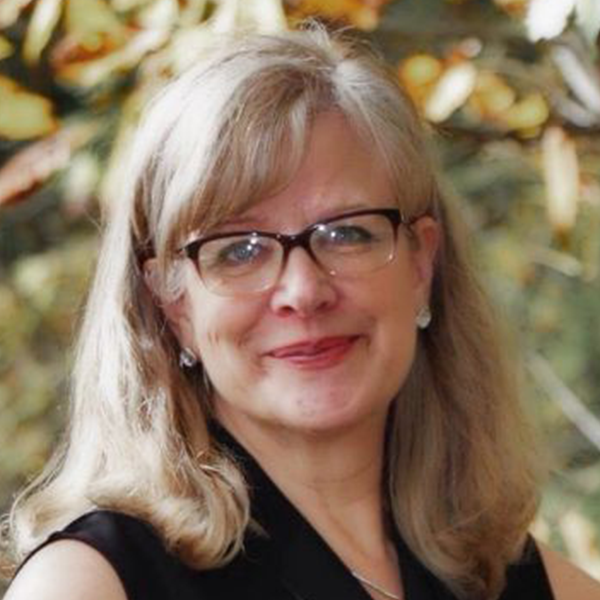 Kim McBee
Investment Administrator
Kim manages the day-to-day investment needs of the company. She works with Greenway Capital management, founders and investors to make sure deals are closed in a timely manner. She manages the flow of investment documents, wires and reports to ensure the portfolio companies have what they need when they need it.
Kim has been with Greenway Capital since 1995 and also worked with Bob at Husch Blackwell and UtiliCorp/Aquila.
Kim holds a B.A in Psychology from Ottawa University. In her free time, she enjoys spending time with her husband, kids, grandkids, gardening, and her dogs.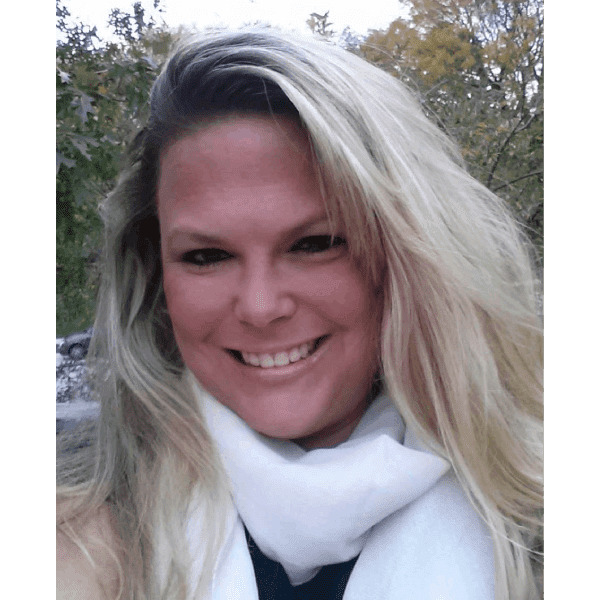 Tasha Orth
Office Administrator
As the office administrator, Tasha coordinates day-to-day operational needs focusing on professional relations, planning, recording, and organizational efficiency for Greenway Capital. Prior to Greenway Capital, her professional experience includes Office Manager for a National Mortgage Lender and Executive Administrative Duties for a local Financial Investment Firm.
Tasha holds a Bachelor of Fine Arts in Graphic Design degree from The University of Kansas. In her free time, she enjoys traveling, spending time with her family and friends & watching the Kansas City Chiefs.